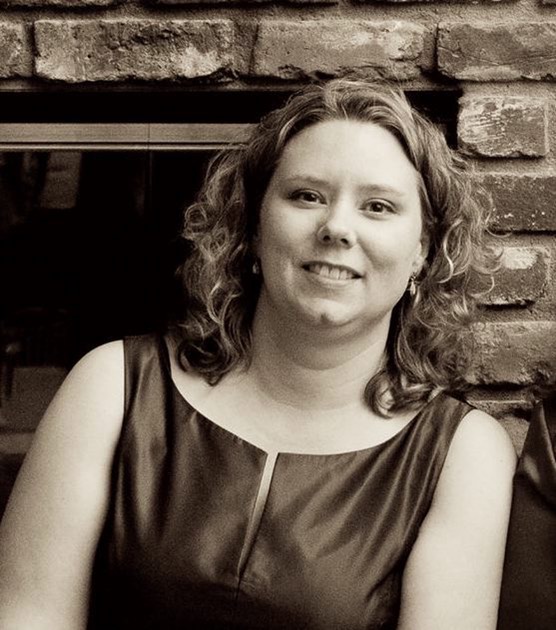 Vickie was one of a kind and the best kind too.  In her life she touched so many people in such positive ways.  She would see something that needed to be done and quietly do it, no fanfare, no look at what I did, she just found joy in helping.  She was inquisitive, loved books and learning, life was a great adventure for her and she embraced it all.  Her life was a gift and blessing to all who knew her.  Her death will be keenly felt by all those she touched.  She is now a bright star in the heavens.
In lieu of flowers her family asks that donations be made to the New Alexandrian Library in Vickie's name. 
You may use Paypal to send donations in her memory.


If you'd prefer to send a check made out to the NAL:
Assembly of the Sacred Wheel
P.O. Box 582
Georgetown, DE 19947-0582